<!========= Cool Timeline PRO 2.9.3 =========>
Fortress Timeline

Key Sponsor: Life Insurance Case Design Summit
U.S. Tax Court releases Avrahami opinion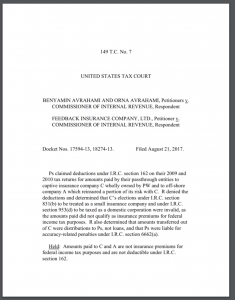 The U.S. Tax Court releases it's Avrahami opinion, resolutely confirming the Fortress Risk approach to risk management and captive insurance.
Maximum Annual Premium Increases By 1M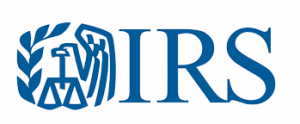 Internal Revenue Code Section 831(b) raises the maximum annual premium from $2.2 million per year from $1.2 million (indexed) allowing more SMEs to benefit from captive insurance.
On the tail of the IRC revision, Fortress Risk officially becomes one of the largest captive insurance consulting firms in the nation, boasting 125 well-served clients.
Asked To Speak at Pinnacle Study Group
Paul and Todd present captive insurance planning strategies to the Pinnacle Study Group, an exclusive national consortium of financial advisors. Roundtable Advisory Group is formed.
captive insurance for dental warranties
Fortress Risk unveils captive insurance for dental warranties giving dental practices a new tool for funding warranties and for retaining patients.
Arrowhead Law & Planning Group
Paul forms Arrowhead Law & Planning Group, Inc. to provide nationwide services for captive insurance companies and their owners.
Speakers at CreditRe Symposium in Dallas, Texas
Paul and Todd have the honor to present captive insurance planning ideas at the annual CreditRe Symposium in Dallas, Texas. CreditRe is the industry leader in actuarial consulting and risk transfer solutions, serving five of the top ten banks and the largest credit union in the world.
Launch Of Fortress Risk Management
Fortress Risk Management, LLC launches with its unique brand of legal, insurance, and tax expertise.
Signs First Client
Todd signs his first major captive insurance client—a benefits consulting and billing company based in the Northwest.
Searching For Scalable Captive Insurance Solutions
Todd attends his first major captive insurance conference in search of scalable captive insurance solutions.
Jay Adkisson's Book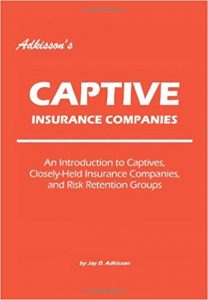 Todd Bailey, J.D., M.Acc., makes his initial deep dive into captive insurance and reads Jay Adkisson's book title Adkisson's Captive Insurance Companies: An Introduction to Captives, Closely-Held Insurance Companies, and Risk Retention Groups to learn how to better solve risk management and tax issues for his clients.