DOLORE MAGNA ALIQUA. UT ENIM AD MINIM VENIAM, QUIS NOSTRUD EXERCITATION ULLAMCO LABORIS NISI UT ALIQUIP.
TODD BAILEY, J.D. MAcc
Founder & CEO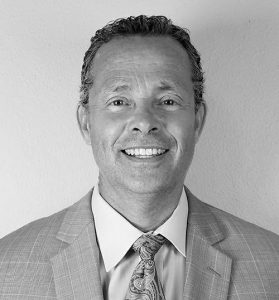 Todd is the President and CEO (as well as a Captive Consultant) of Fortress Risk Management, based in Colorado Springs, Colorado. As an attorney who also holds a Master's degree in Accounting, Todd is one of the most sought-after estate planners for business owners and high-net-worth private clients in the country and he and his team at Fortress have placed over $100 million in premiums into captive reinsurance companies.
Todd is one of the nation's top experts in captive insurance and captive reinsurance and provides a unique specialty in risk management. WIth his expertise in these areas, along with comprehensive knowledge of estate planning and tax, he has contributed to the formation, management, and operation of hundreds of successful captive insurance companies. As a leading expert on captive insurance, Todd also teaches his unique strategies to help other advisors pursue the niche market of captive insurance and help their clients to control risks, manage costs, and improve cash flow.
Todd is happily married with five children and a growing number of grandchildren. He enjoys traveling, fishing, and playing golf in his spare time.
PAUL MASON, ESQ
Founder & President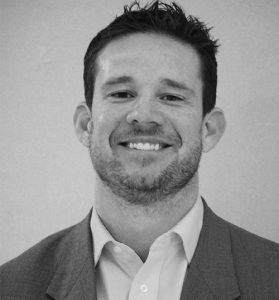 Paul Mason is a successful estate planning and asset protection attorney.
After receiving his Juris Doctorate from Southern Methodist University, Paul ran several successful companies and spent a decade in the investment and financial planning world. His experience has helped him develop a multifaceted skill set for clients and financial professionals, and he especially enjoys teaming up with other professionals to collectively solve problems for clients. He is also considered a strong and dependable resource among financial professionals at large.
Paul works day-in and day-out in financial and estate planning and understands that planning is not just about accumulating wealth, but also protecting wealth against potentially-devastating risks and tax pitfalls. He is a subject matter expert on mitigation, asset protection, and captive insurance company development, and attendees can learn about Paul's unique approaches to discovering clients' needs, analyzing their problems and concerns, and finding, sharing and implementing solutions.
Paul is happily married with four children and enjoys competing in triathlons in his spare time. He has run nearly a half-dozen Half Ironmans, competed in his first full Ironman in 2010, and always seeks to stay active physically, mentally, and spiritually.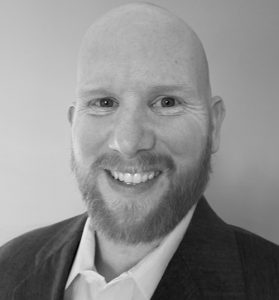 JOSH LUNN, COO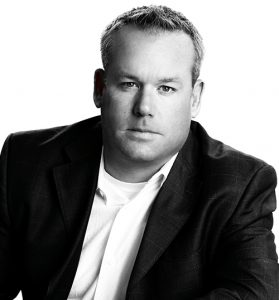 JOSH MINER, CMO